Welcome to Shadow Mountain Goldens!
God made every type of wild animal, every type of domestic animal, and every type of creature that crawls on the ground.

God saw that they were good.

Genesis 1:25 (GWT)

The Werner family 2015 and a few furry friends!
(Go to puppy page for pictures & videos)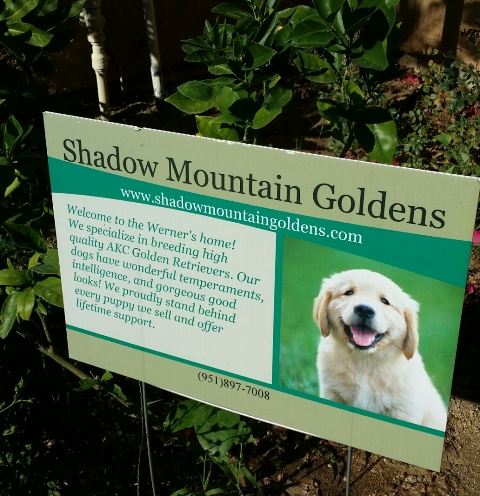 Thank you for visiting our site.
We are a licensed family oriented hobby breeder located on one acre in the Southern California town of Moreno Valley. Our dogs are in excellent health and routinely examined by our veterinarian. They have wonderful temperaments, intelligence, and gorgeous good looks! All of our dogs are
AKC
registered and we strive to meet the
breed
standards
as defined by the American Kennel Club. All of our breeding stock have their health clearances. Their hearts, hips, and elbows are certified by the
OFA
(Orthopedic Foundation for Animals). Their eyes are certified by the
Canine Eye Registration Foundation
– CERF. We have a home occupation permit and business license from the City of Moreno Valley.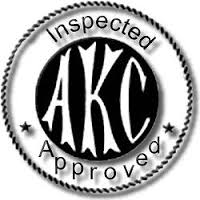 Our facilities have been inspected and approved by the AKC and found to be in compliance with AKC rules, regulations and policies.
(We will happily provide a copy of the report upon request.)
Shadow Mountain Goldens is a proud member of the Golden Retriever Club of America (GRCA) and we strive to adhere to their Code of Ethics, as well as to follow all rules and regulations of the American Kennel Club and the GRCA bylaws. For more information see their website: www.grca.org

The GRCA provides puppy referral as a convenience to puppy buyers to find out about breeders who are GRCA members and their litters. GRCA takes no responsibility whatsoever for any puppies/dogs that you may acquire through GRCA puppy referral. GRCA is not responsible for any breeder's sale practices and sales contracts, nor will GRCA be involved in any manner in contract disputes between puppy buyers and breeders. Availability of puppies and conditions of sale are at the sole discretion of the individual breeder. Buyers are encouraged to read ACQUIRING A GOLDEN RETRIEVER, as found on the grca.org website, for general information about obtaining a puppy, to take as much time as necessary to locate a reputable breeder from whom they feel comfortable purchasing a puppy, and to investigate breeders and their puppies thoroughly before committing to a purchase. You are not obligated to purchase a puppy from the breeders whose names you obtain from GRCA puppy referral.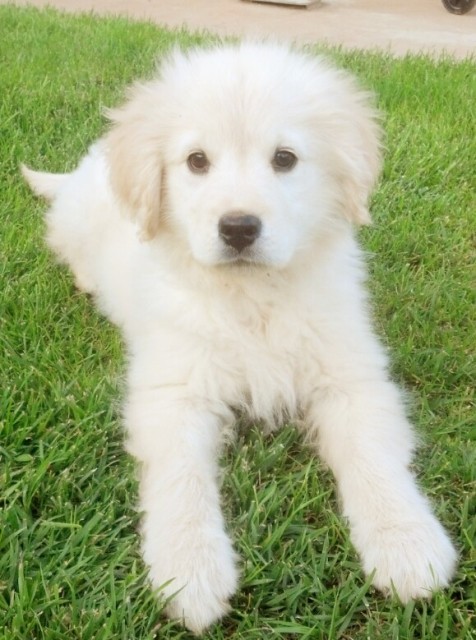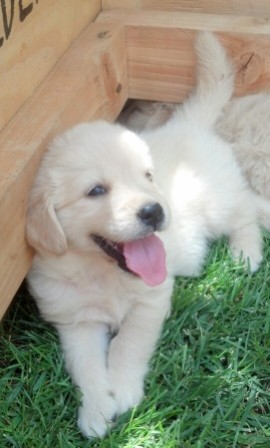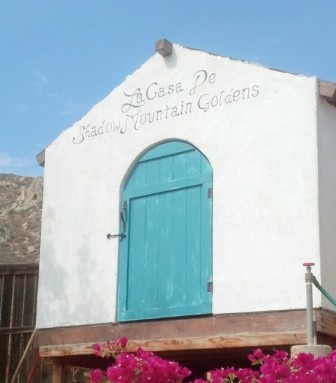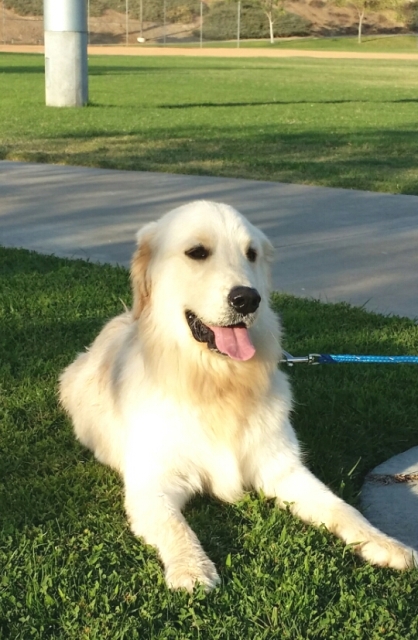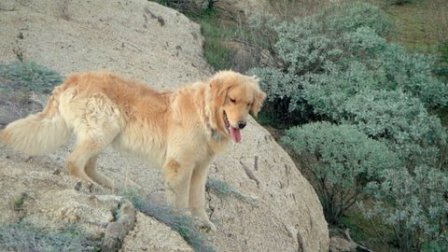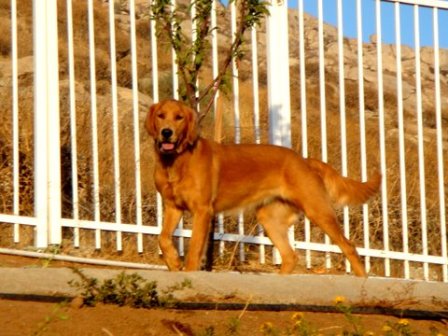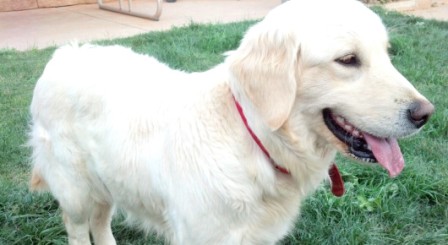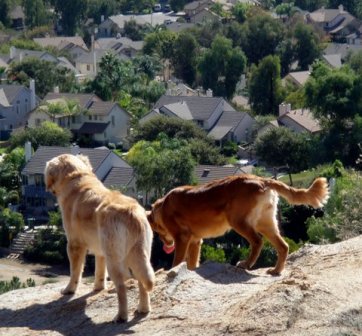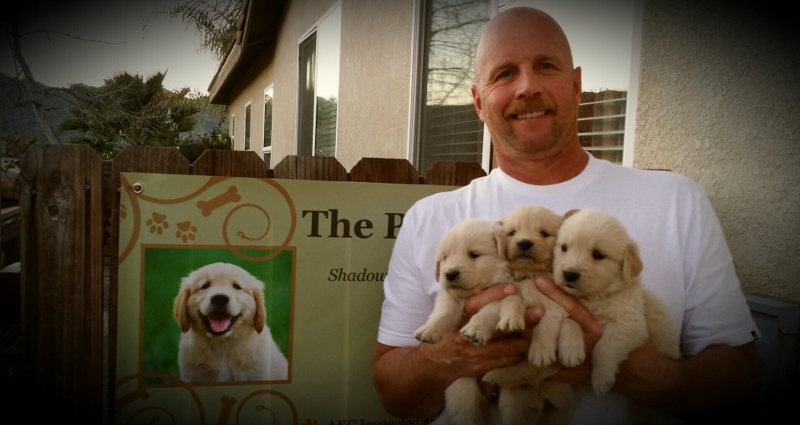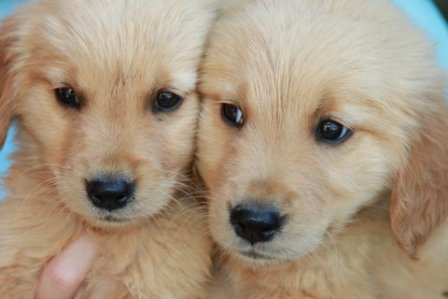 We accept all major credit cards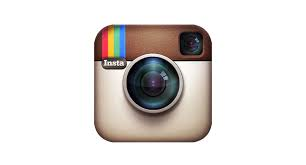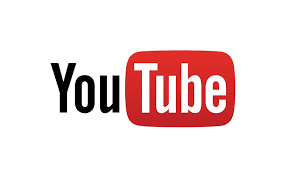 "For God so loved the world that He gave His only begotten Son, that whoever believes in Him should not perish but have everlasting life." John 3:16
"For whoever calls upon the name of the Lord shall be saved".

Romans 10:13
"For by grace you have been saved through faith, and that not of yourselves; it is the gift of God, not of works, lest anyone should boast."
Ephesians 2:8,9