OUR DOGS
Simba King of Camino Del Coronado
NO INHERITED EYE DISEASE FOUND
MICROCHIP 985121011894034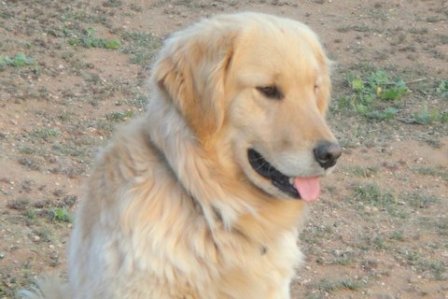 Simba was our foundational stud dog here at Shadow Mountain Goldens.  He is greatly missed!  Simba was extremely friendly, gentle and loved attention!  He was very affectionate, especially towards children.  Simba had all the characteristics of a well-bred Golden Retriever.   He had a very light beautiful lustrous golden coat with a handsome broad head.  Simba has produced many gorgeous litters of pups.  Simba's legacy will live on here at Shadow Mountain Goldens. We are thankful to have Riley who is Simba's daughter.  We are hopeful to breed her in the near future.  We are expecting her puppies to have some of the same amazing characteristics as her father Simba.
Princess of Camino Del Coronado
NO OBSERVABLE INHERITED EYE DISEASE
MICROCHIP 985121012924939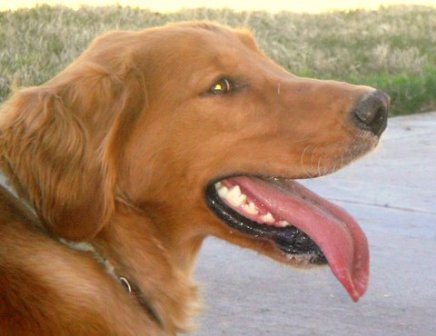 Princess is a very sweet and gentle golden.  She is an excellent mother and has produced many beautiful puppies sired by Simba.  Princess has the darker golden "red" color.  Not only is she the perfect family dog, but she embodies what the golden retriever was bred to do.  Princess loves to hike, hunt, and especially retrieve!  She is the most athletic of the dogs here at Shadw Mountain Goldens.  She will chase and retrieve a ball all day if you have enough endurance to match her enthusiasm!  We have retired Princess and she will not be having any more puppies.  However, we still have her on premises and she continues to be a favorite of many! 
NO OBSERVABLE INHERITED EYE DISEASE
MICROCHIP – AVID 078333799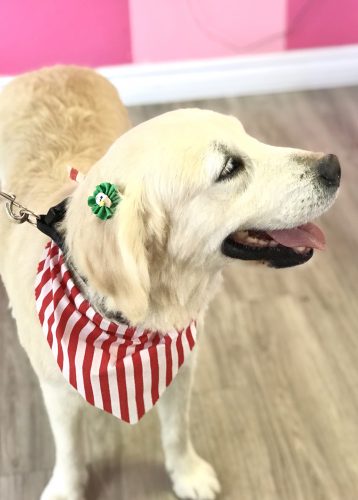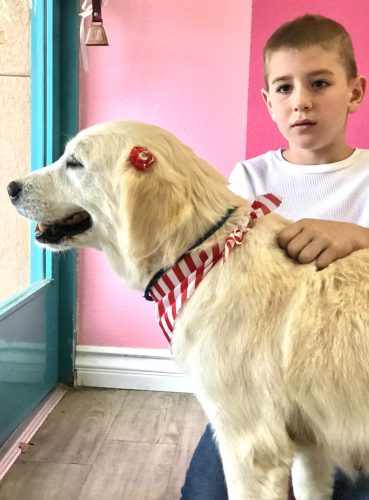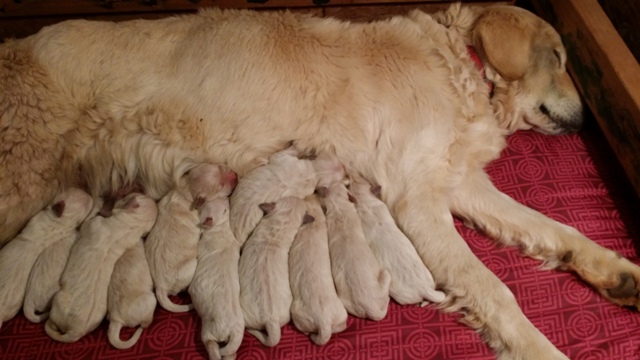 Shasta has had several beautiful litters and has become a favorite of many here at Shadow Mountain Goldens.  She is the lighter "English Creme" color.  Her sire is imported from Russia with multiple champions in his pedigree.  The dam is of Portugal and American lines and also has multiple champions in her lines.  Shasta is very mellow and the most gentle of our dogs.  She is an excellent mother and produces absolutely stunning puppies! 
UPDATE: 
Shasta has been retired.  She has been adopted and placed into a loving home with a family that will give her lots of love and attention that she deserves.  
Duchess of Shadow Mountain Goldens