OUR DOGS
of Shadow Mountain Goldens
OFA Certified Hips/Elbows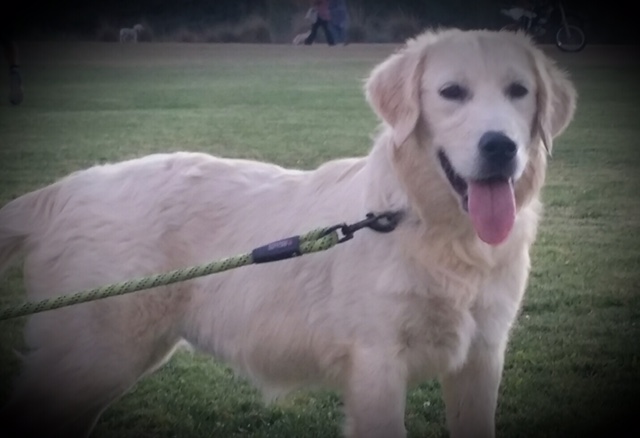 This is "Sierra" our very sweet English Crème girl here at Shadow Mountain Goldens.  We acquired her from a very reputable breeder from the state of Iowa.  They specialize in very high quality English Cream Golden Retrievers.  After much research and evaluating her amazing pedigree with multiple champions on both her mother and father's side, we felt she was a great fit.  Sierra is very lovable with a lot of "spunk"!  She is extremely playful and very affectionate.  As you can see, she has a very light coat.  She has received her health clearance certifications with the Orthopedic Foundation for Animals with a "GOOD" rating on her hips and "NORMAL" for her elbows.  Certifications are available upon request.  Both of her parents are English Cream retrievers.  The dad "Bode" has a handsome, big blocky head and square muzzle.  He has a beautiful, full white coat.  The mother "Layma" is beautiful and graceful with an amazing flowing white lustrous coat.  I have included a picture of the mother and father below.  
The picture below is how she looked when we first got her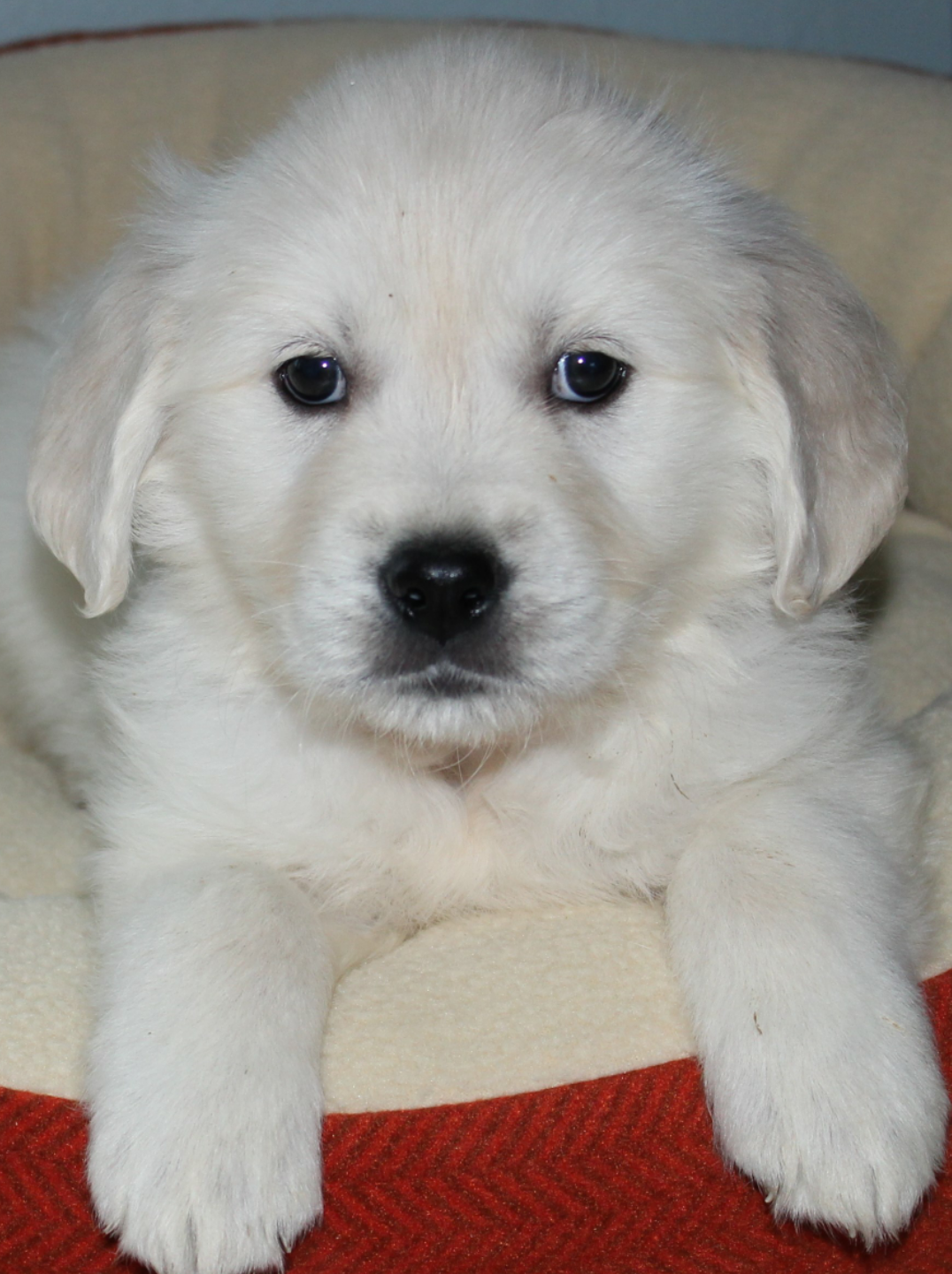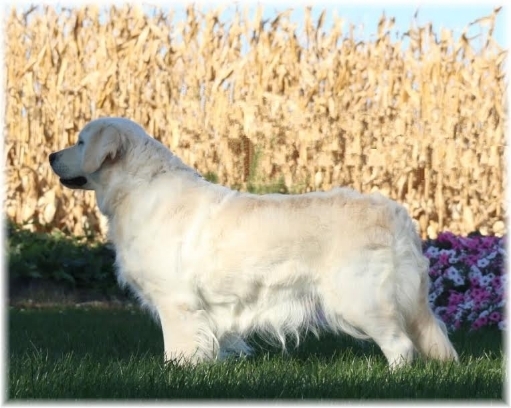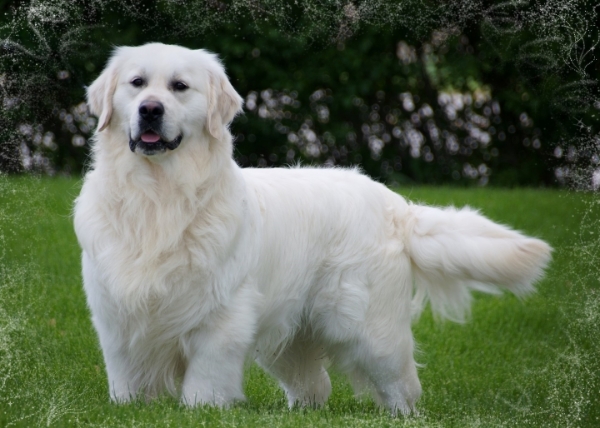 Princess "Riley" Of Camino Del Coronado
OFA Certified Hips/Elbows/Heart
Riley is our sweet traditional American Golden girl here at Shadow Mountain Goldens.  She is a product of Simba and Princess' litter born on October 29, 2016.  Just as we anticipated, Riley passed all of her health clearances from OFA and we are proud to have her in our breeding program.  She received a "GOOD" rating on her hips, a "NORMAL" rating on her elbows, and "NORMAL" on her cardiac (heart) exam.  All certifications are available upon request.  We are excited to have Riley since she will be able to continue our foundational lines of Simba and Princess.  Many enjoy the traditional American Golden with medium to darker coats.  Riley is somewhat shy but gets along with everyone and just like a typical Golden loves attention! 
Duchess of Shadow Mountain Goldens 
OFA Certified Hips/Elbows