NuVet Supplements
At Shadow Mountain Goldens, our dogs are a huge part of our family, as I'm sure yours are too. We have taken many precautions to do our absolute best in producing healthy puppies. Although, there are many environmental contaminants and illnesses a puppy or adult dog can be exposed to during its lifetime. So, after much research we have chosen a supplement that we feel is one of the best available for our goldens, whether puppy or adult. We believe through the documented results and our own usage, Nuvet provides the extra protection we desire. Please check out the information below for more details.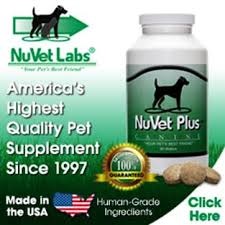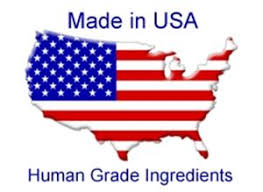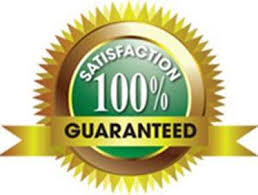 Order Online (Use Code 88142)
If you prefer to order by phone:
Order Toll-Free: 1-800-474-7044
Use Order Code 88142
How Does NuVet Plus Work?
·Combats free radicals and helps reduce the risk of many ailments that can strike your pet
·Promotes proper function of the immune system, cardiovascular system, bone structure, nerve systems, glands, organs, and more
·Protects against dangerous toxins and other harmful substances that pets encounter daily in the environment and in foods (many of which contain hormones, preservatives, meat by-products, pesticide residue, sugar, and allergens like corn and grain)
·Helps beautify the skin and coat with natural omega fatty acids that are unavailable from most foods and supplements because they are destroyed through heat treating (cooking)
Why Choose NuVet Plus?
·On the forefront of pet health since 1997
·Manufactured in a U.S. human pharmaceutical FDA- registered laboratory
·Natural, human-grade ingredients
·Strict adherence to Good Manufacturing Practices (GMP) and Standard Operating Procedures (SOP)
·Loaded with antioxidants, amino acids, herbs, vitamins, minerals, and more
·Cold-processed using a patented paddle-drying process to retain the rich nutrients found in each ingredient
·Safe for dogs and cats of all ages, including pregnant females
Saving JUST ONE major trip to the vet could pay for more than a lifetime supply of NuVet Plus!
Save up to 15% on Autoship when you order here:
Insider's Secret: NuVet products are not available in stores; they are distributed through educated and dedicated pet industry specialists. You can order directly from the manufacturer with a referral from us: 88142