For the most current photos and videos, we encourage you to follow us on Instagram @Shadow Mountain Goldens
Here is Wroofy weighing only about 6 pounds when he left Shadow Mountain Goldens.  See the next picture, where he is now already 60 pounds!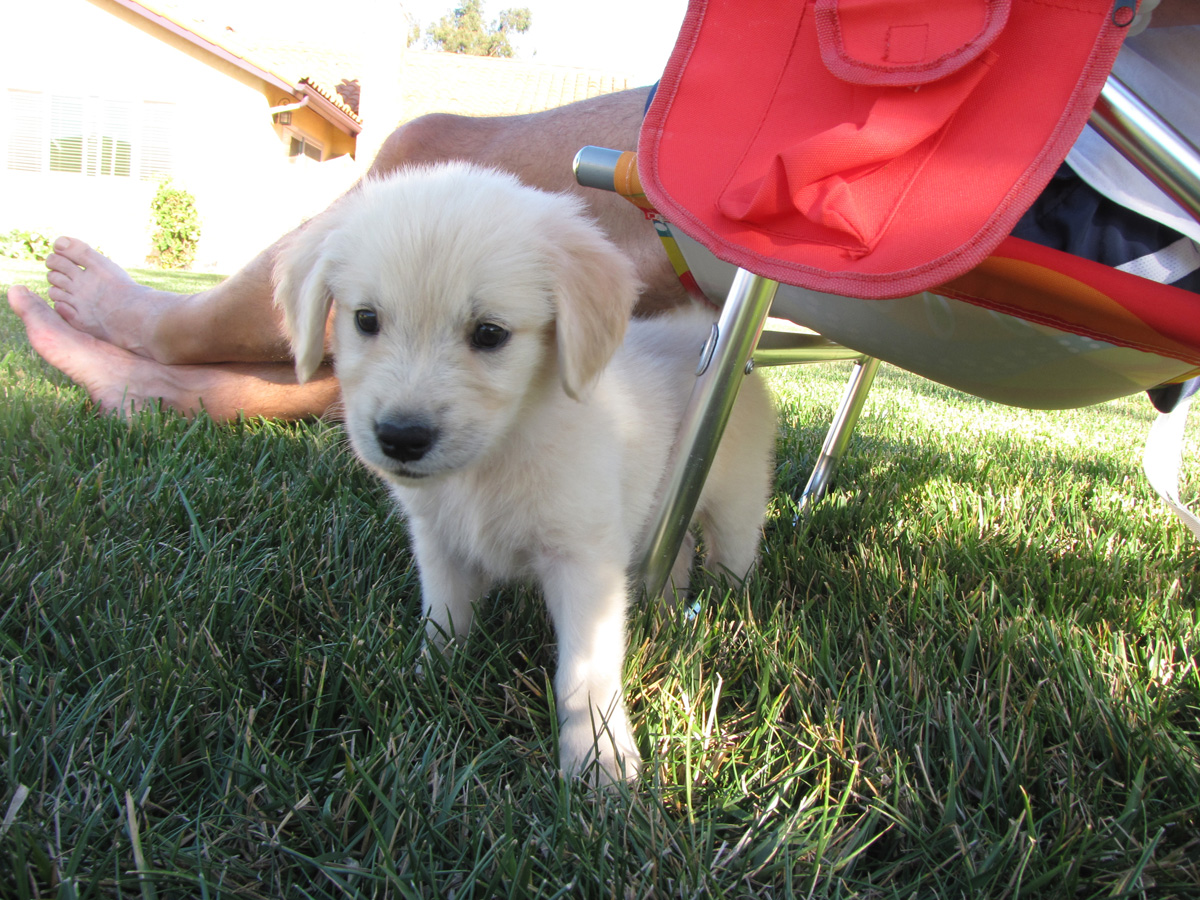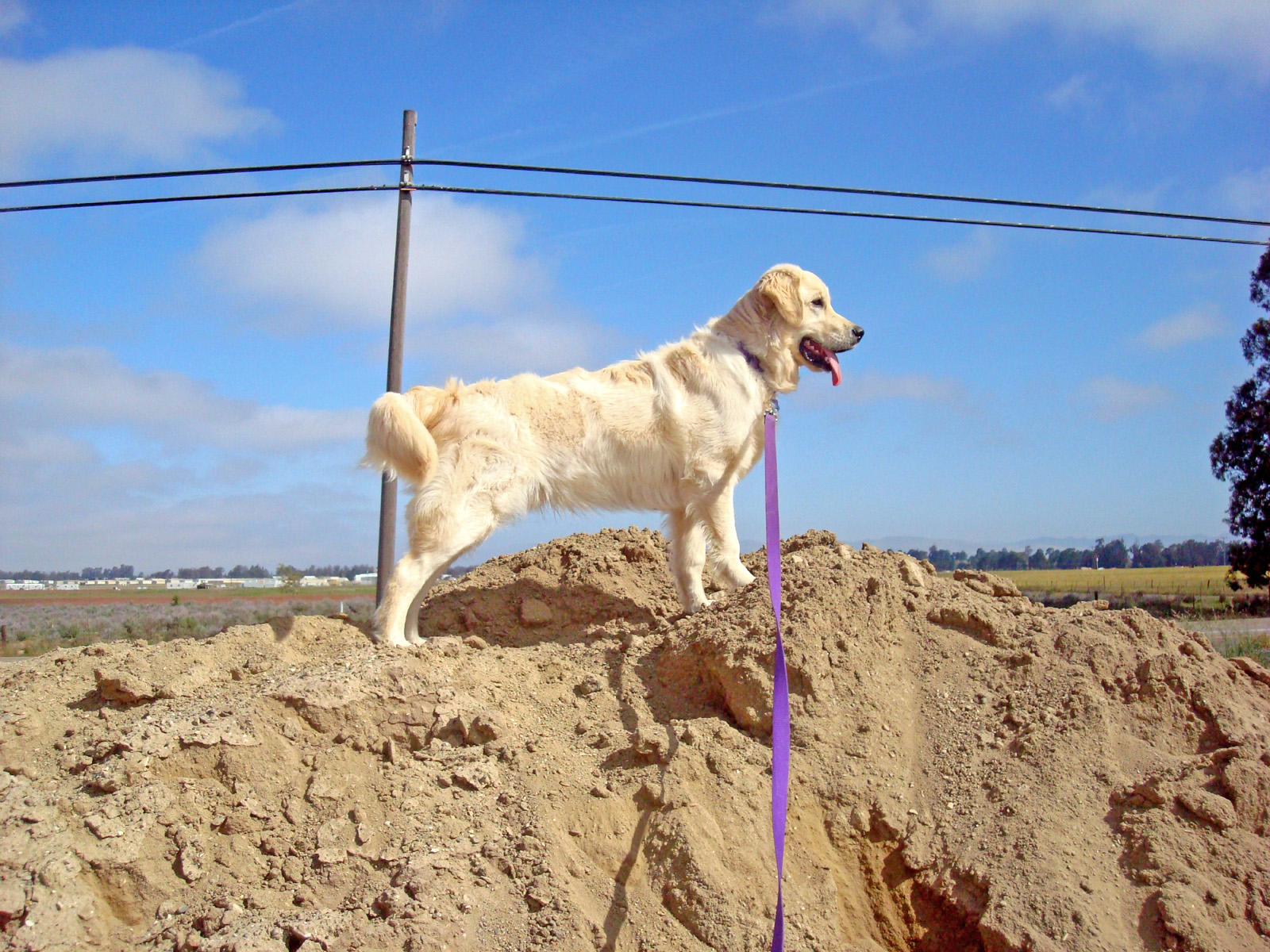 Wroofy now lives in Santa Maria California with his proud new owners Jeanne and John Demko. He is very handsome and resembles both of his parents Simba and Shasta.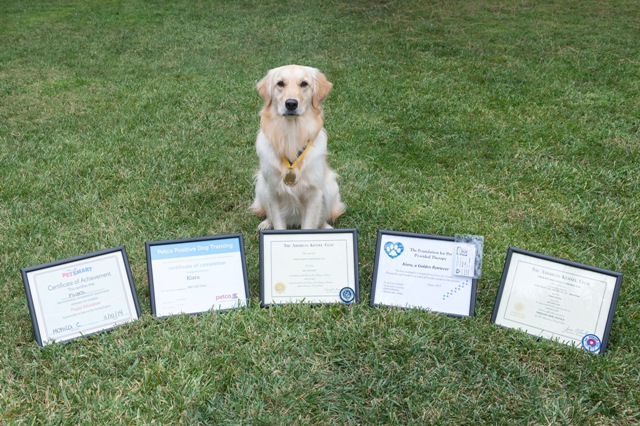 Kiara had a wonderful first year.  In addition to all her awards she is also a certified therapy dog!  Congratulations John Zapf and family living in Oceanside, California!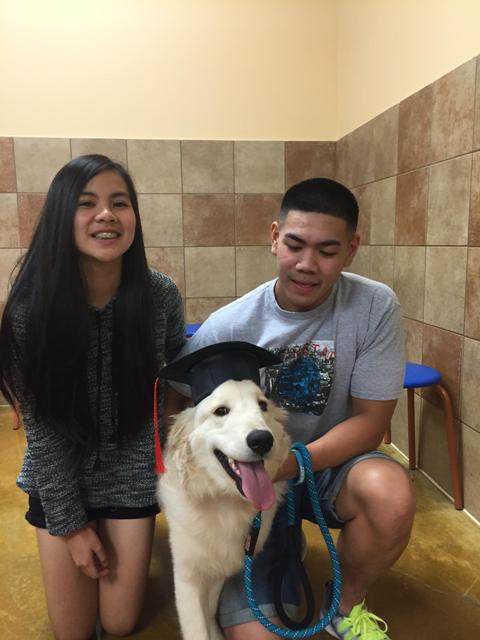 Mylo graduates from puppy class!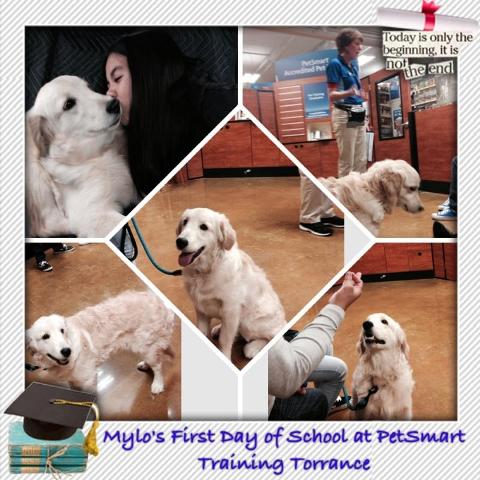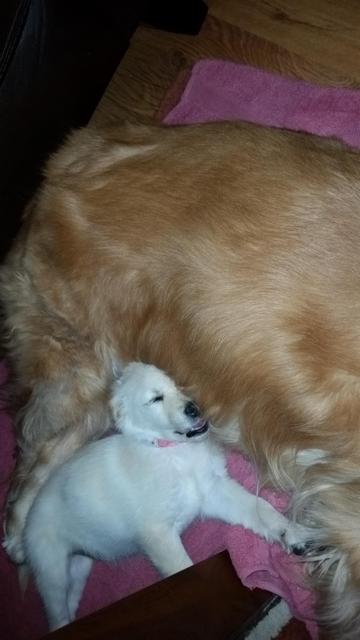 "Sophie" taking a nap with her new companion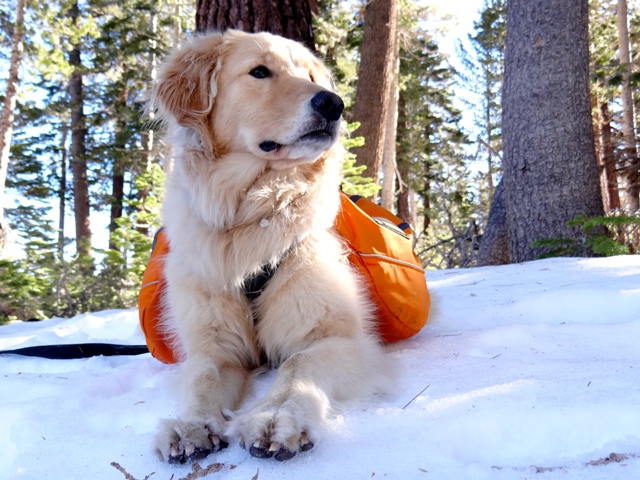 Cereal enjoying the snow at Mammoth Lake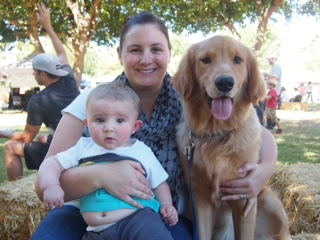 Hurley with Courtney and baby Merrick Goode residing in Escondido, Ca.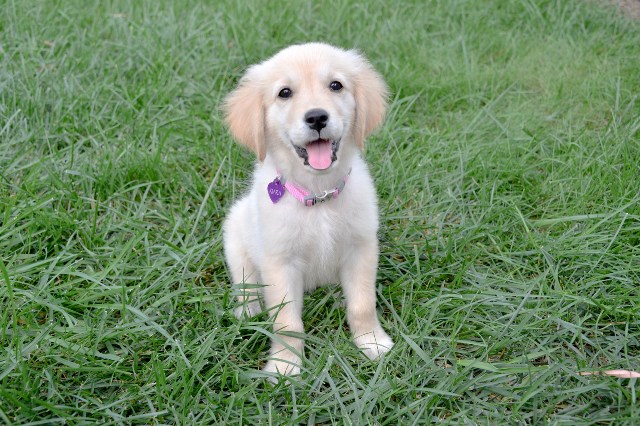 Kiara just moved to her new home in Oceanside, Ca.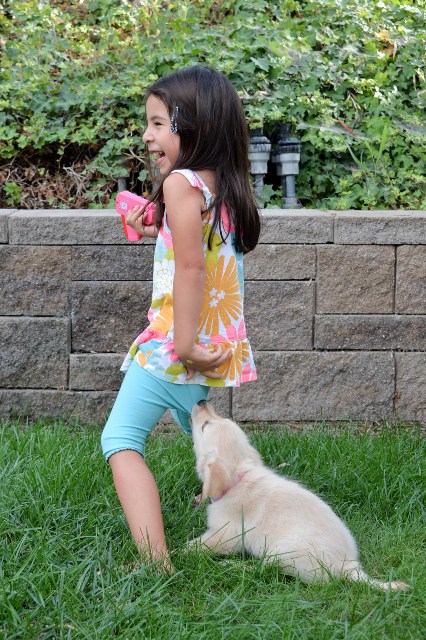 Playing with her new friend Alyssa!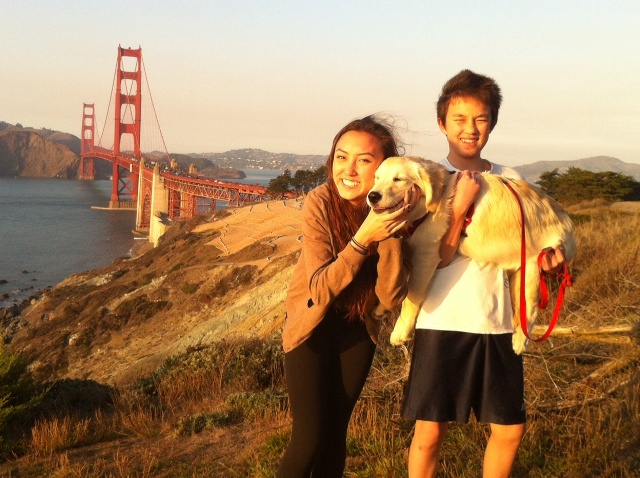 Ryder living up north in beautiful San Francisco, Ca.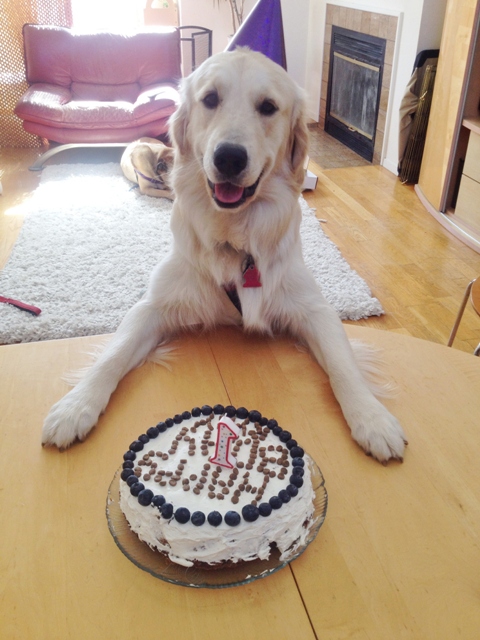 Celebrating his 1 year old birthday!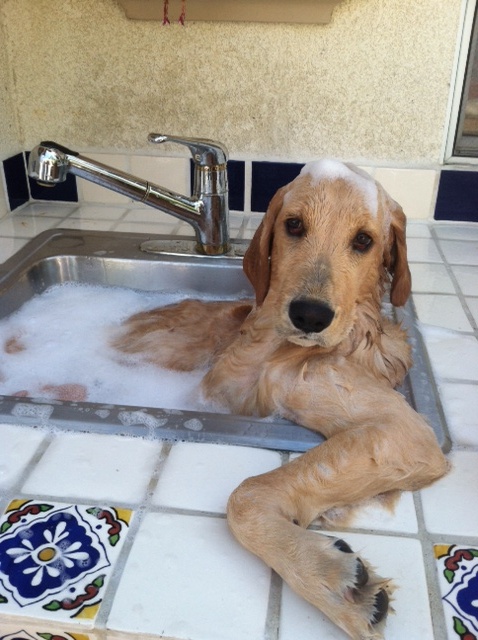 "Kona" Taking a bath in style!
Chino Hills, Ca.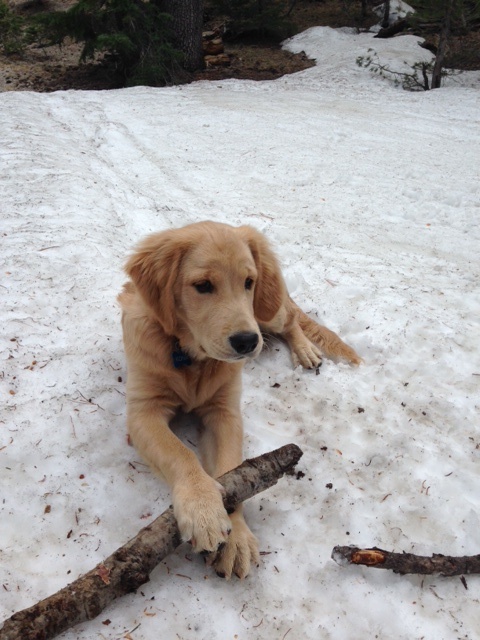 Kona @ Mammoth
Chino Hills, Ca.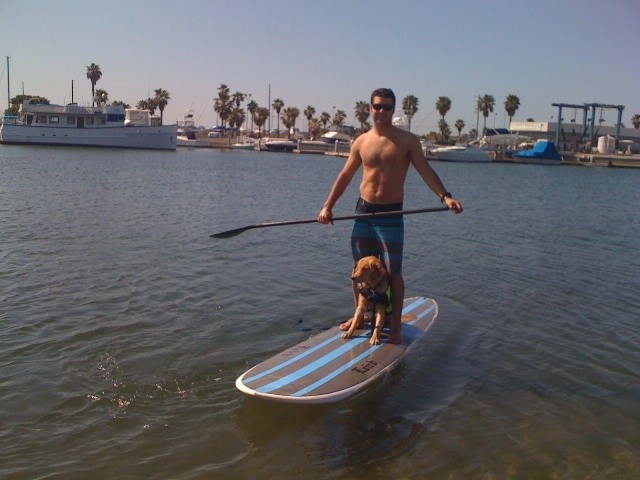 "Gunner" living a very active lifestyle in Huntington Beach, Ca.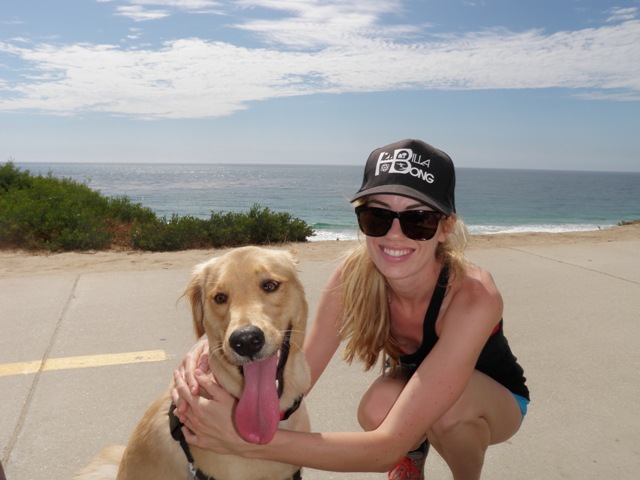 Here he is again with Lea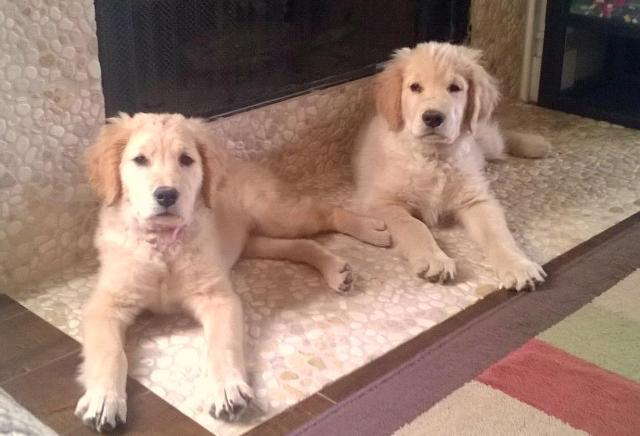 Roxie & Chase living the good life with the Yurek family in Saugus, Ca.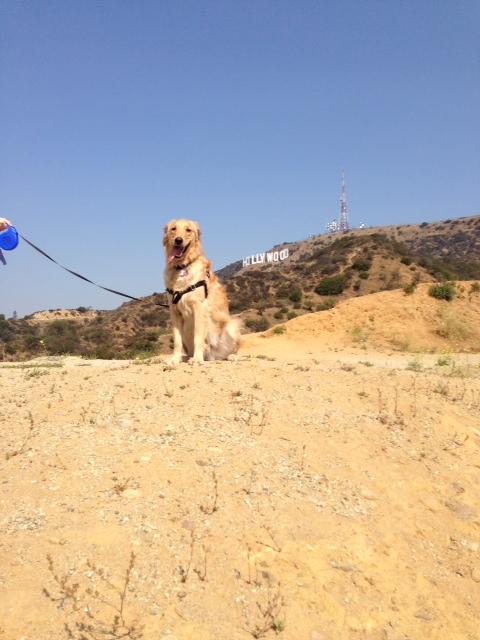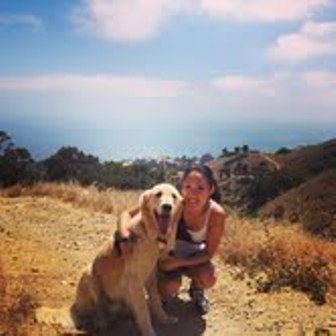 Atticus and Janet hiking. Living happily in Torrance, Ca.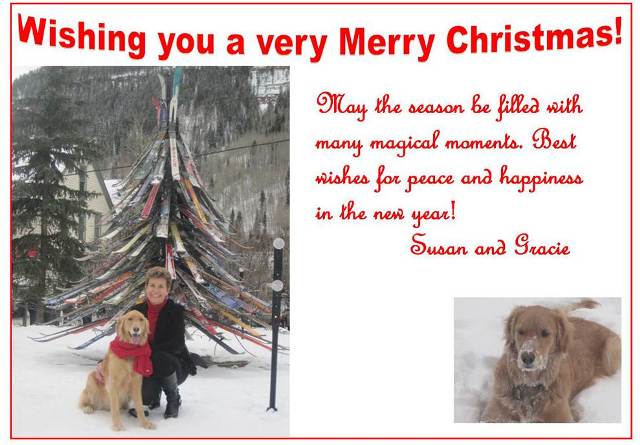 Susan and Gracie in Telluride, Colorado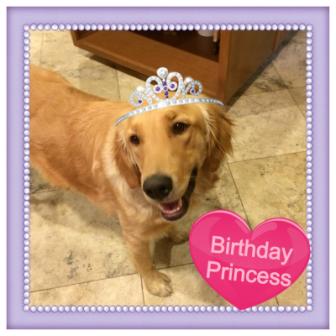 Amelia celebrating her 1st birthday in Rancho Cucamonga, California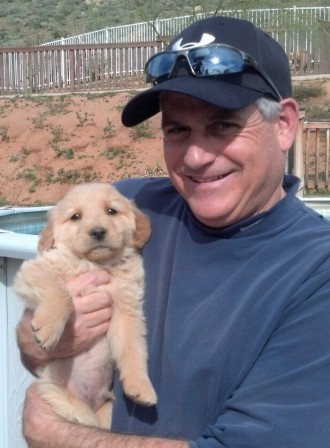 Here is Dave Parker from Santa Barbara picking out his new puppy Milo….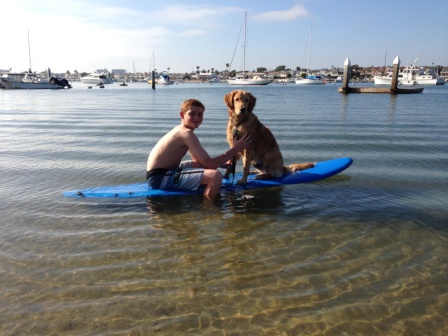 Here is Milo again at 7 months with Will in Balboa, Ca.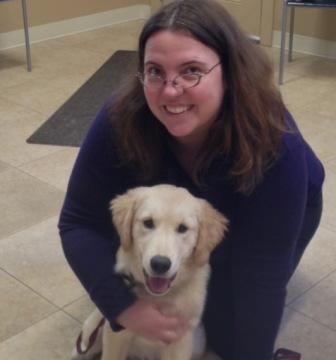 Haku and Tina from Temecula, Ca.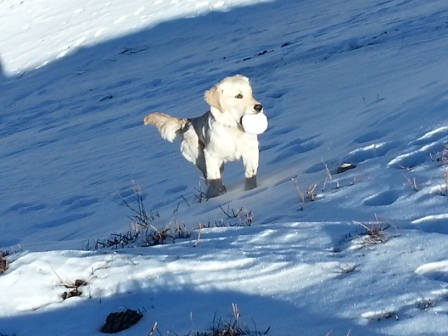 Charley enjoying a snow trip. Living in Escondido, Ca.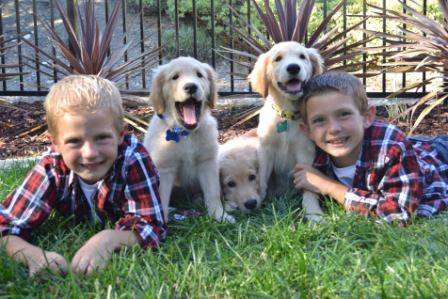 Jeffrey & Jason taking a photo with their new family members:
Rancho Santa Margarita, Ca.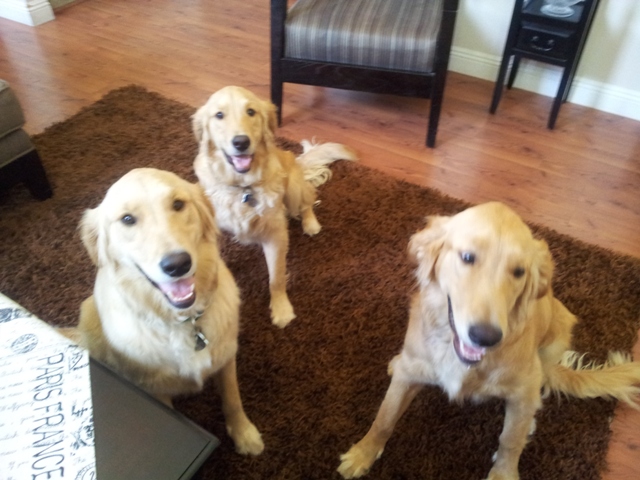 Here they are a year later!!!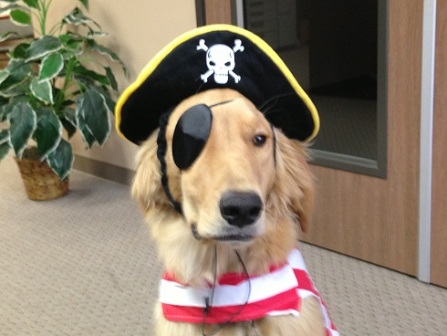 "Walter the Pirate" dressing up for Halloween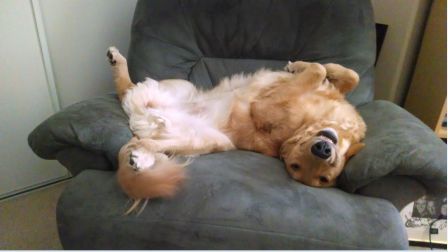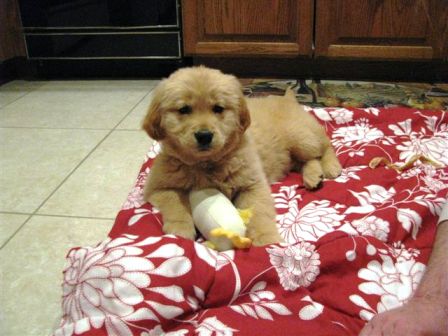 A pampered Abby living the good life in Las Vegas!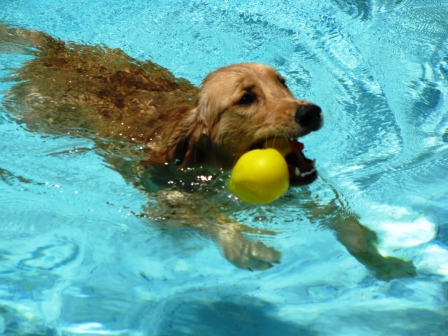 Abby, now a little older, loves her swimming pool!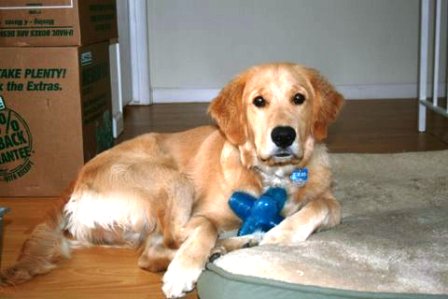 A handsome "Blue" is a star in Studio City, Ca.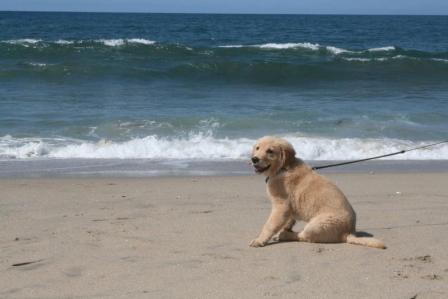 Blue's first trip to the beach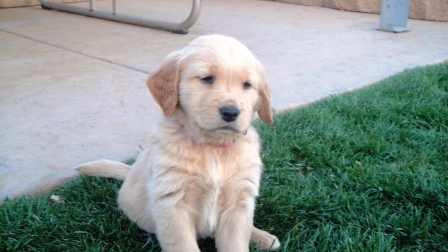 Adorable "Brooklyn" living in the city of Chino Hills, Ca.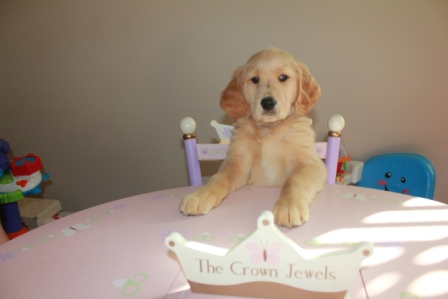 Here she is a little older playing house!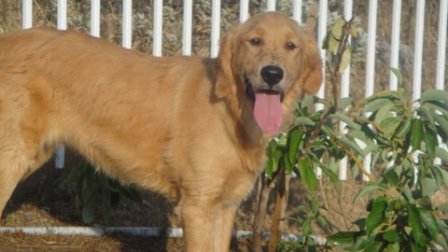 Sophie….now living in Corona, Ca.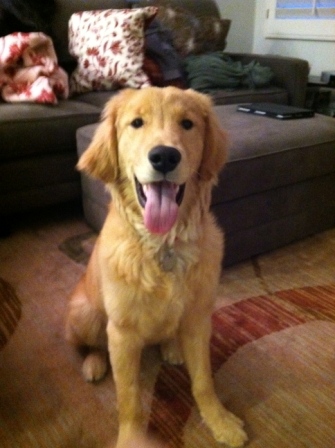 "

Magic" in Foothill Ranch, Ca.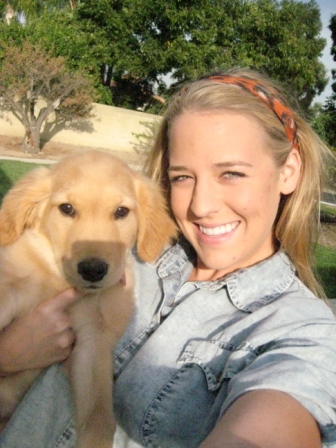 Brooke and Willow in Upland, Ca.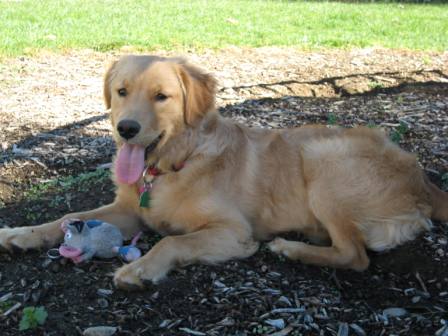 Beautiful Willow with her toy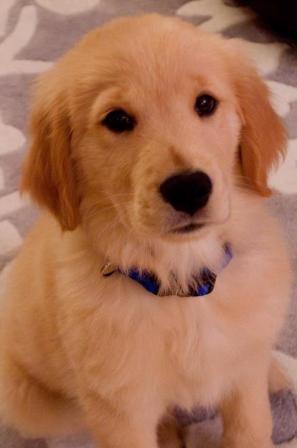 A young "Atticus" from Torrance, Ca.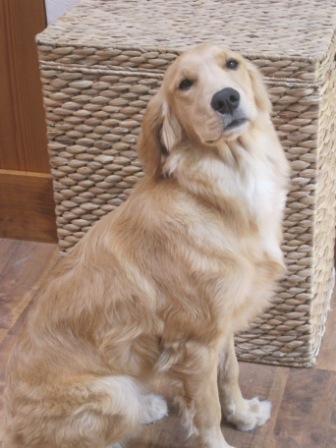 "Gracie" enjoying life in Telluride, Colorado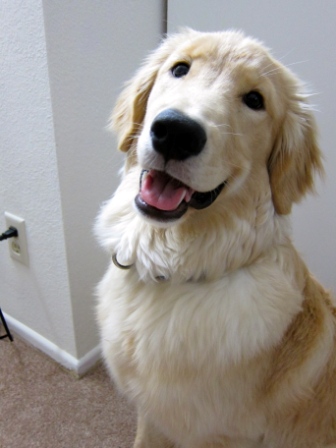 "Cereal" handsome like his dad living in Riverside, Ca.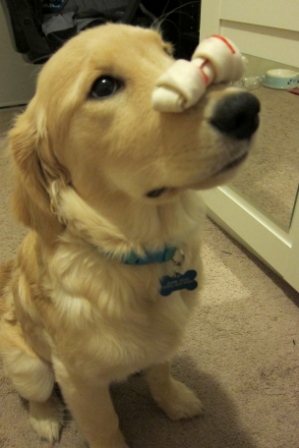 Cereal has brains and good looks!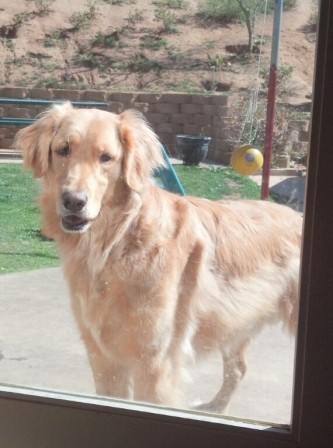 "Max" living with Chuck and Sharon in Winchester, Ca.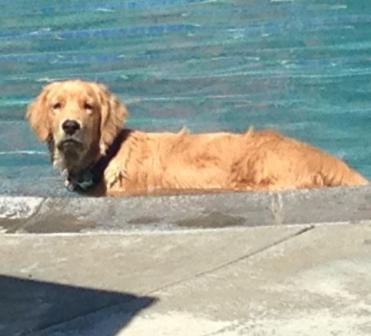 "Walter" enjoying the water in Murrieta, Ca.
Ryder – loving to dig at the beach in San Francisco!